Doing the same things over and over is boring. I have always loved new challenges, and especially producing 'things'. I have came to the conclusion that I know a little bit about a lot of things. Here, I have collected non-UX related work.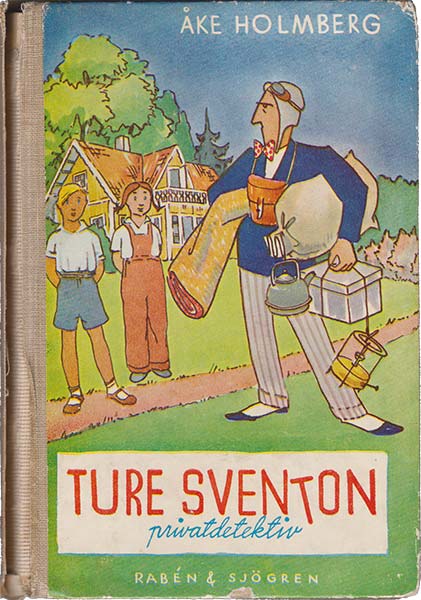 Ture Sventon audio book
This is a recording I did in 2018 of the Swedish book Ture Sventon, privatdetektiv, written by Åke Holmberg in 1948. The reason was that I wanted to try voice recording, since some friends had told me that my voice would suit well for voice acting. It is in Swedish, but I hope you will enjoy it!
Please notice that this was just a private project I did in my leisure time, not affiliated with any company.
Listen
Rollerskiing video production
A small video I produced about a man practicing for the 2019 Vasaloppet, by going rollerskiing. I made it as part of an individual university course in video editing I took. The video is in Swedish.
Watch