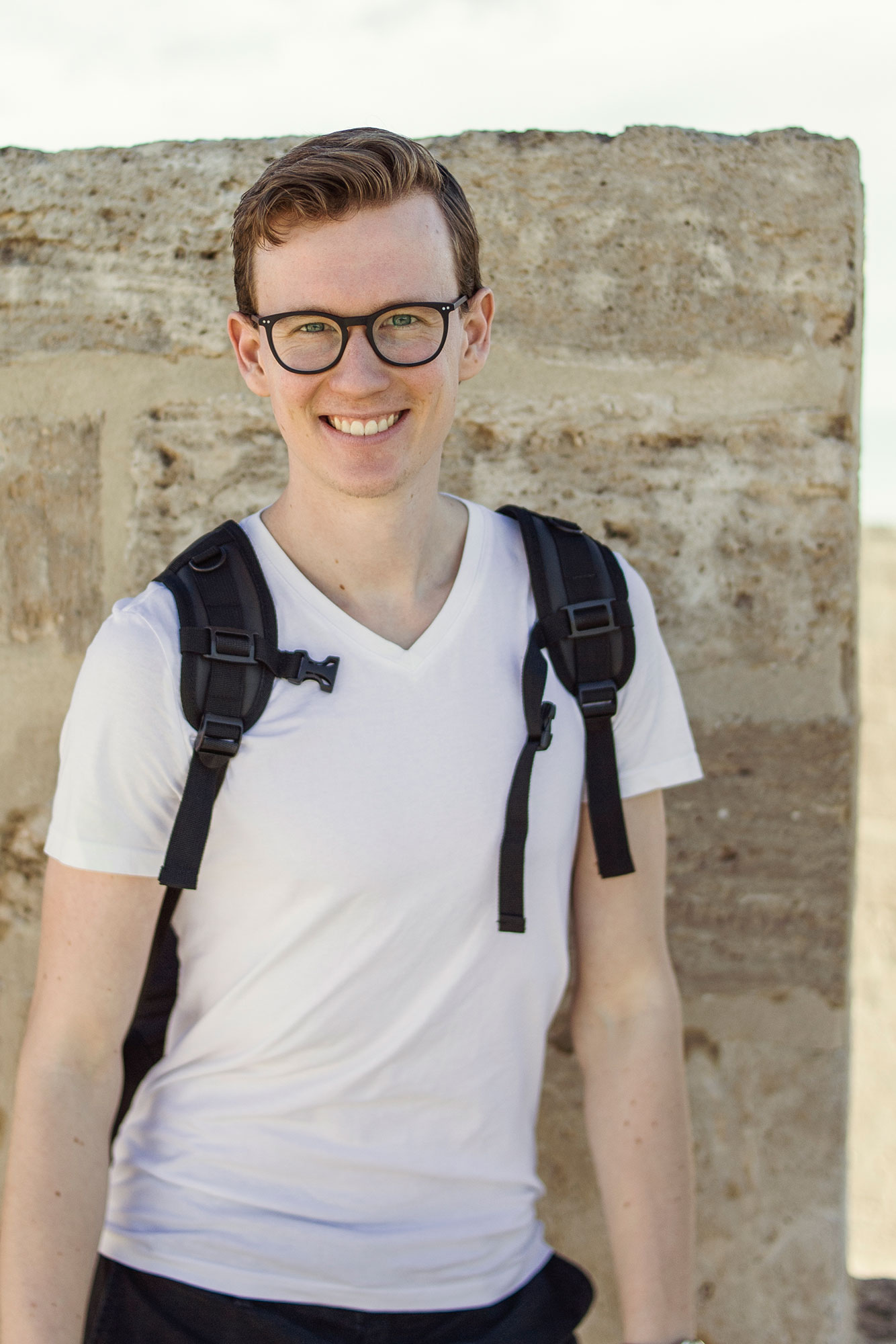 A few lines about me
I am an interaction and user experience designer from Sweden. I like being creative and learn about new things that seem fun, as you might see here in my portfolio.
As a UX and UI designer, I want to prevent the world from being flooded with bad design and make sure that the end-user is the one the product is being developed for. Since I have knowledge in programming, I feel like I have a good understanding of the whole spectrum of development of interactive products, even though my main field is interaction design. If I sound interesting to you, please don't hesitate to contact me.
Contact me